Essae Digitronics Pvt. Ltd
An ISO 9001:2015 and ISO TS 16949:2009 certified company
Protecting Your Profits... Since 1996
Essae Digitronics Pvt. Ltd., an ISO 9001:2015 and ISO TS 16949:2009 certified company, comprises of FIVE divisions with three manufacturing facilities. Our business focus includes manufacturing and marketing of Truck Scales, Dynamic/In Motion Weighbridge Products, Weighing Solutions, Machined Components, Speedo Hub Drive for Automotive Sector.
About Essae Group & Group of Companies
Essae Digitronics is a part of the esteemed Essae Group of Companies, which was founded in 1965 with a vision to serve society by delivering quality products that offer excellent value for money.
The Essae Group of Companies is presently involved in the manufacturing and marketing of Electronic weighing scales and systems, Auto Components, Electronic Cash Registers, Bar Coding and Scanning Systems, PCB Assemblies, and more. Among the group companies, Essae Chandran Training Institute is dedicated to enhancing the knowledge of Indian organizations in the field of Quality Management. With 11 manufacturing facilities in Bangalore, Pondicherry, and Goa, as well as over 68 marketing outlets across the country, the Essae Group stands as a progressive business conglomerate.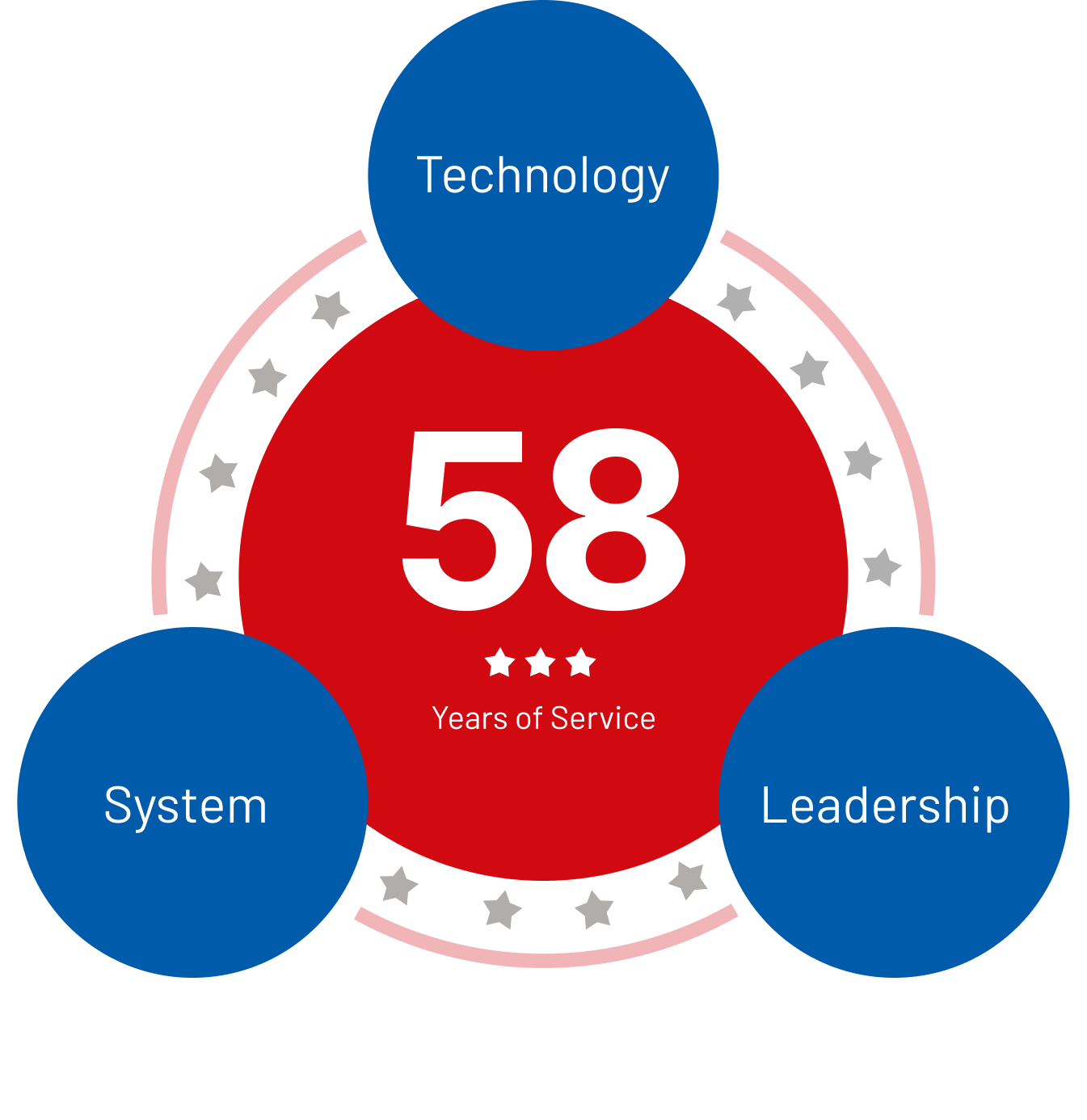 Truck Scale, Automobile Assemblies & Components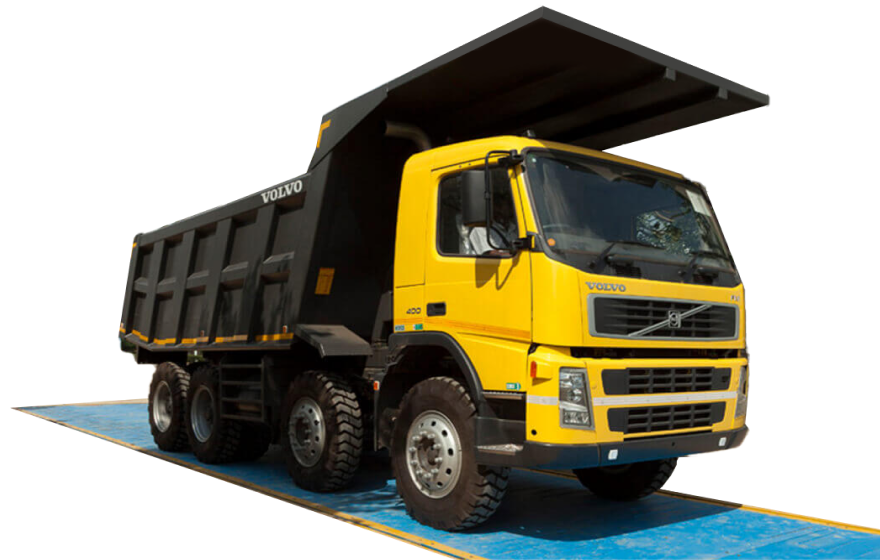 Electronic Weighing Solution, Electronics Cash Register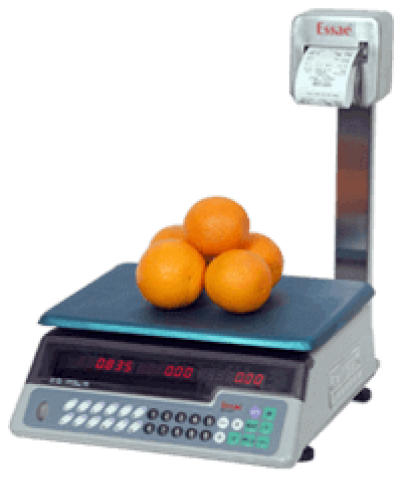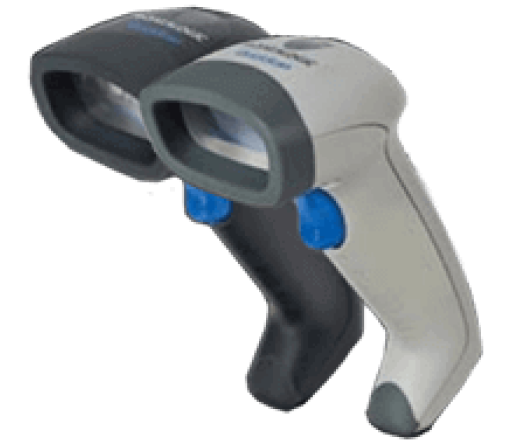 Electronic Manufacturing Systems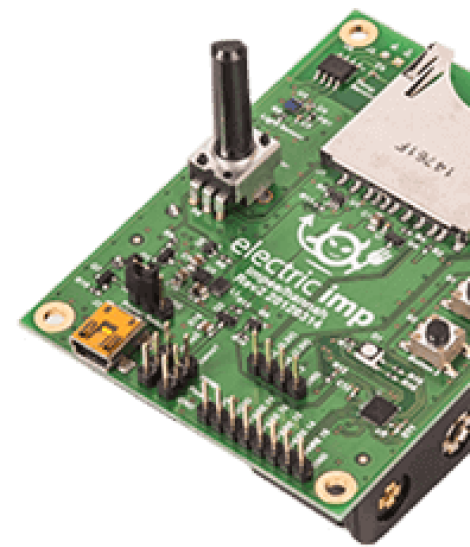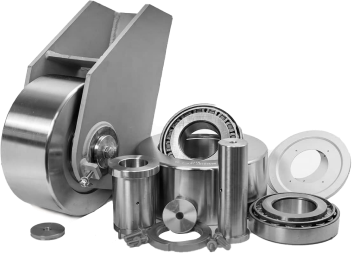 Total Quality Management Education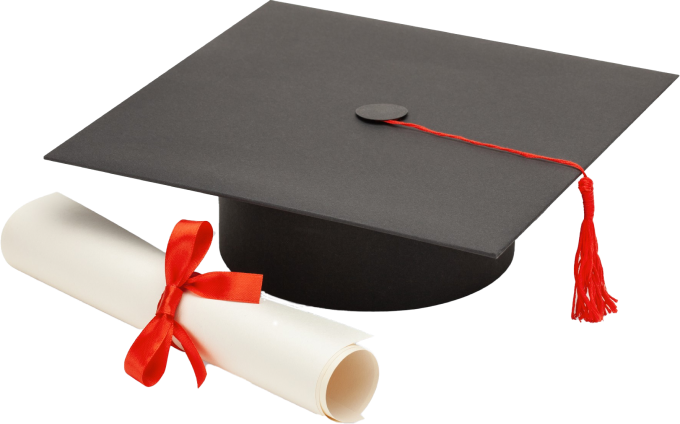 Foundations of Excellence: Unveiling Our Core Philosophical Tenets
Respect humanity and harness the full potential of human beings
Provide leadership and commitment towards our customer delight and strive to earn customer loyalty
Enhance the quality of life for all stakeholders – customers, employees, shareholders, vendors and society at large
To have 'Essae Digitronics' synonymous with 'Excellence'
Enhance our systems and processes to attain world-class standards
To enhance the quality of life of all our business associates by being obsessive with the quality of the products and services.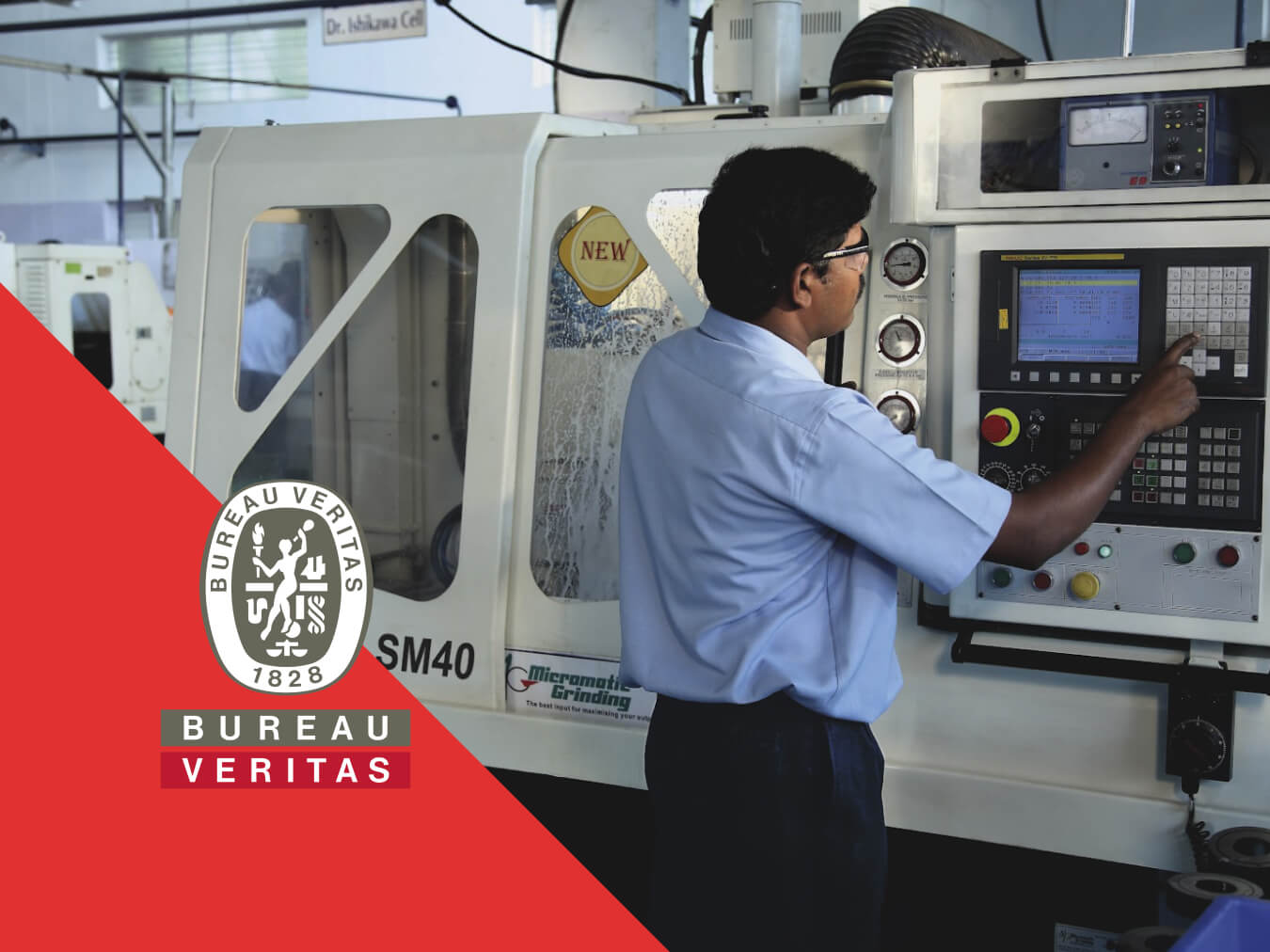 Obsession with the quality of the products and services to earn Customer Loyalty and Prosperity of all business associates through Total Quality is the Compass of Essae Digitronics.
Essae's team leaders not only fulfill the expectations inherent to their roles, but they also proactively establish and achieve benchmarks for the entire team.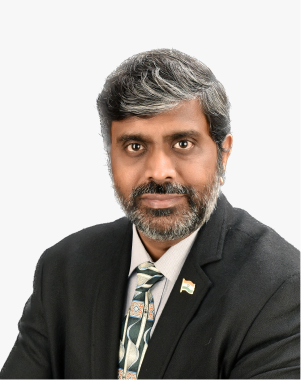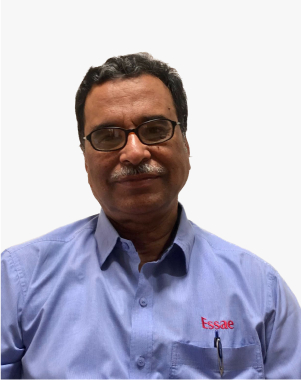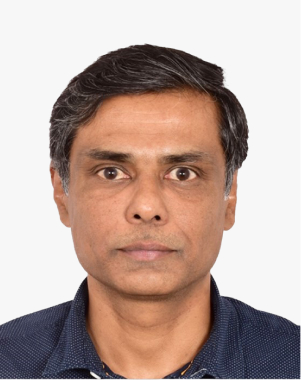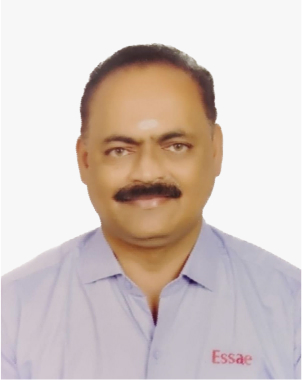 Head – Construction,
Infrastructure & Toll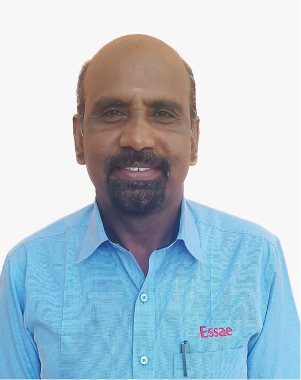 Head – Plant Operations and TPM Facilitation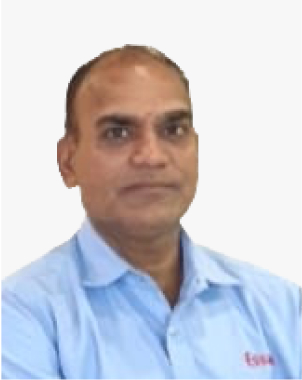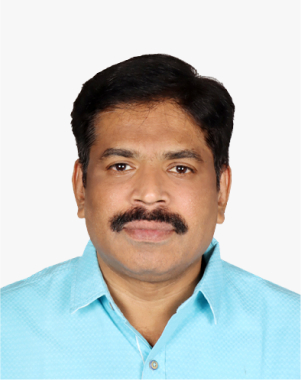 Head – Steel Mines & Logistics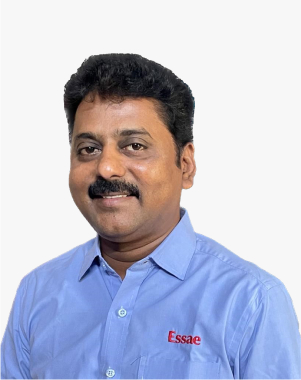 Head – Ready Mix & Building Materials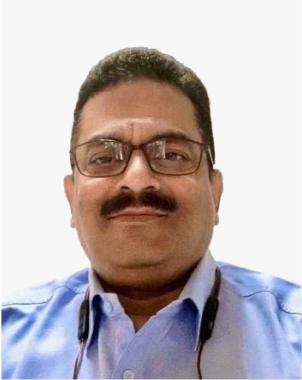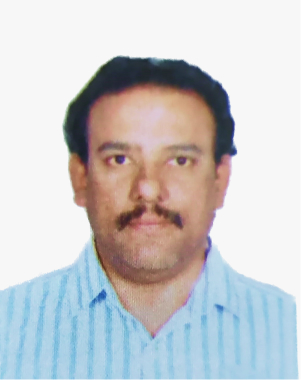 Head – Purchase & Logistics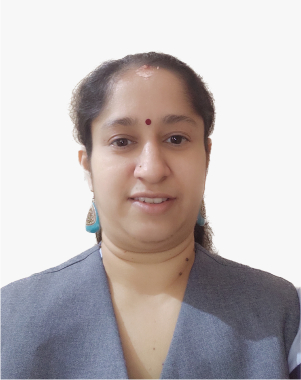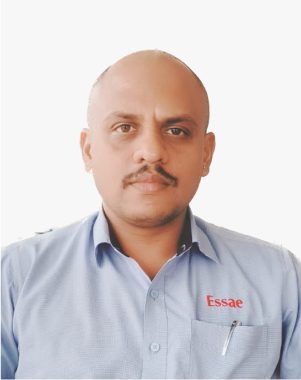 Head – Design & Development
Success is defined for the entire team by the principles of teamwork and diversity. The human mind stands as our fundamental resource. Essae promotes complete employee involvement to raise awareness and maximize the talents of our workforce.
Our Facilities & Infrastructure
Infrastructure refers to the fundamental amenities and systems that support an industry, along with the services and conveniences necessary for its market to function.
It serves as the backbone of any modern business. At Essae Digitronics, we have made substantial investments in machinery, production expertise, and assessment equipment. This commitment to a robust infrastructure not only enhances our operational efficiency but also ensures the high-quality standards that drive our success. With these pillars in place, we are poised to lead and innovate in the industry.
Factory Weighbridge Testing as site condition
Environment, Health & Safety Policy
Essae Digitronics is dedicated to conserving the environment and ensuring a safe and healthy work environment for all stakeholders. To achieve this, we are committed to:
Compliance with legal requirements.
Creating an environment free from occupational hazards and accidents.
Conserving natural resources and minimizing waste generation and emissions.
Continuously improving our EHS performance.
Adhering to OHSAS 18001 and ISO 14001 standards.
Our modern facility also includes a fully-fledged R&D division that is recognized by the Department of Industrial Research.
This division is managed and maintained by a qualified R&D workforce that consistently upgrades and innovates to meet the diverse demands of various manufacturing segments.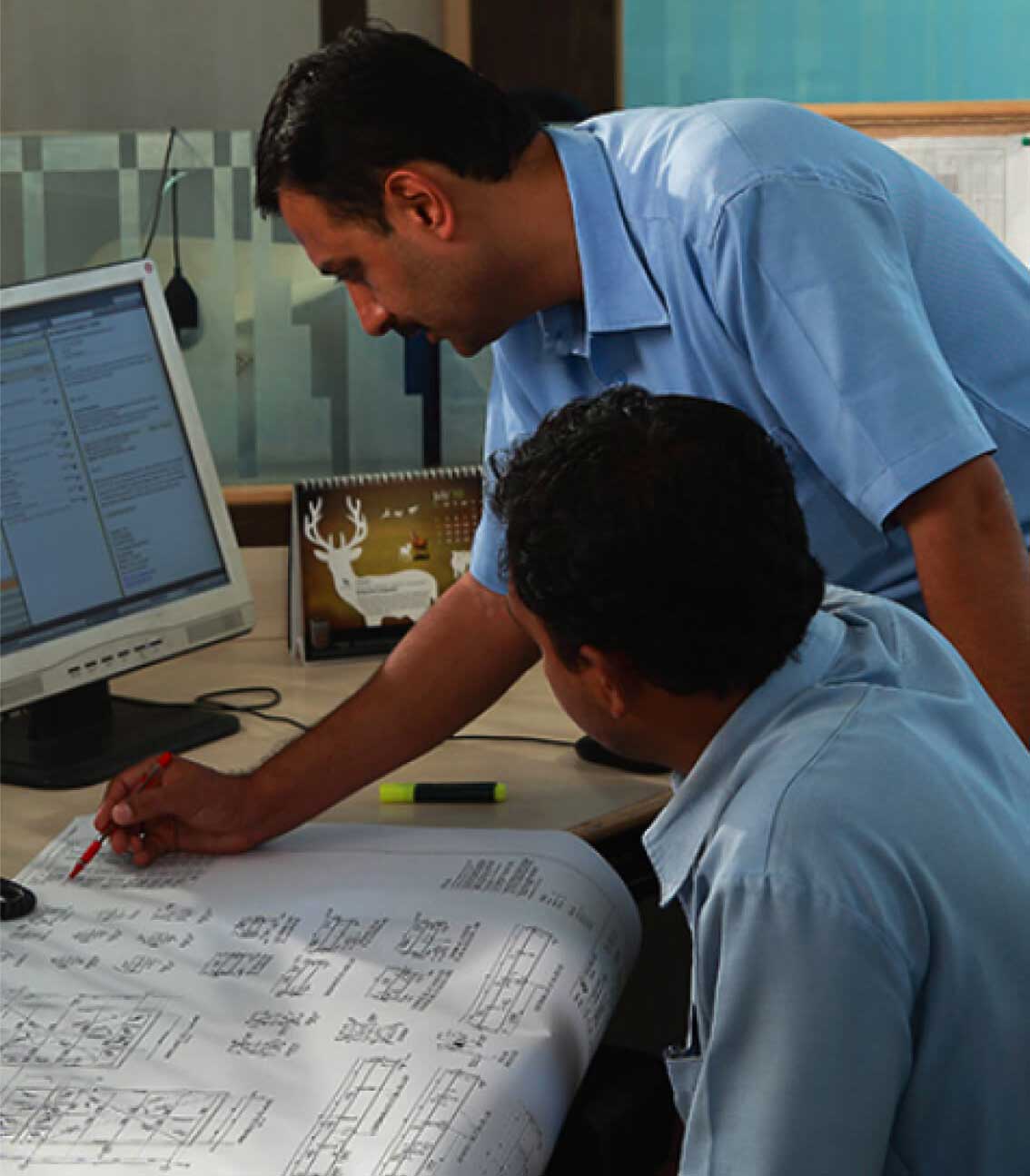 Credentials By The World's Best
The diversity of our clientele speaks volumes about our organization's unwavering commitment