Wheel Loader Weighing Solutions
Turning Tons into Exact Metrics
Is Highly Accurate On-Board Weighing System for Loading Materials.
At Essae we believe that profit protection is the main function of our weighing systems. Essae weighing systems help you bring in require speed and accuracy in weighing material – be it the incoming raw material required for production, the waste that is being sold out, or the finished product going to the market.
The rationale behind the purchase of Essae weighing systems is to stop the pilferage, control the movement of material and protect against human error and other frauds.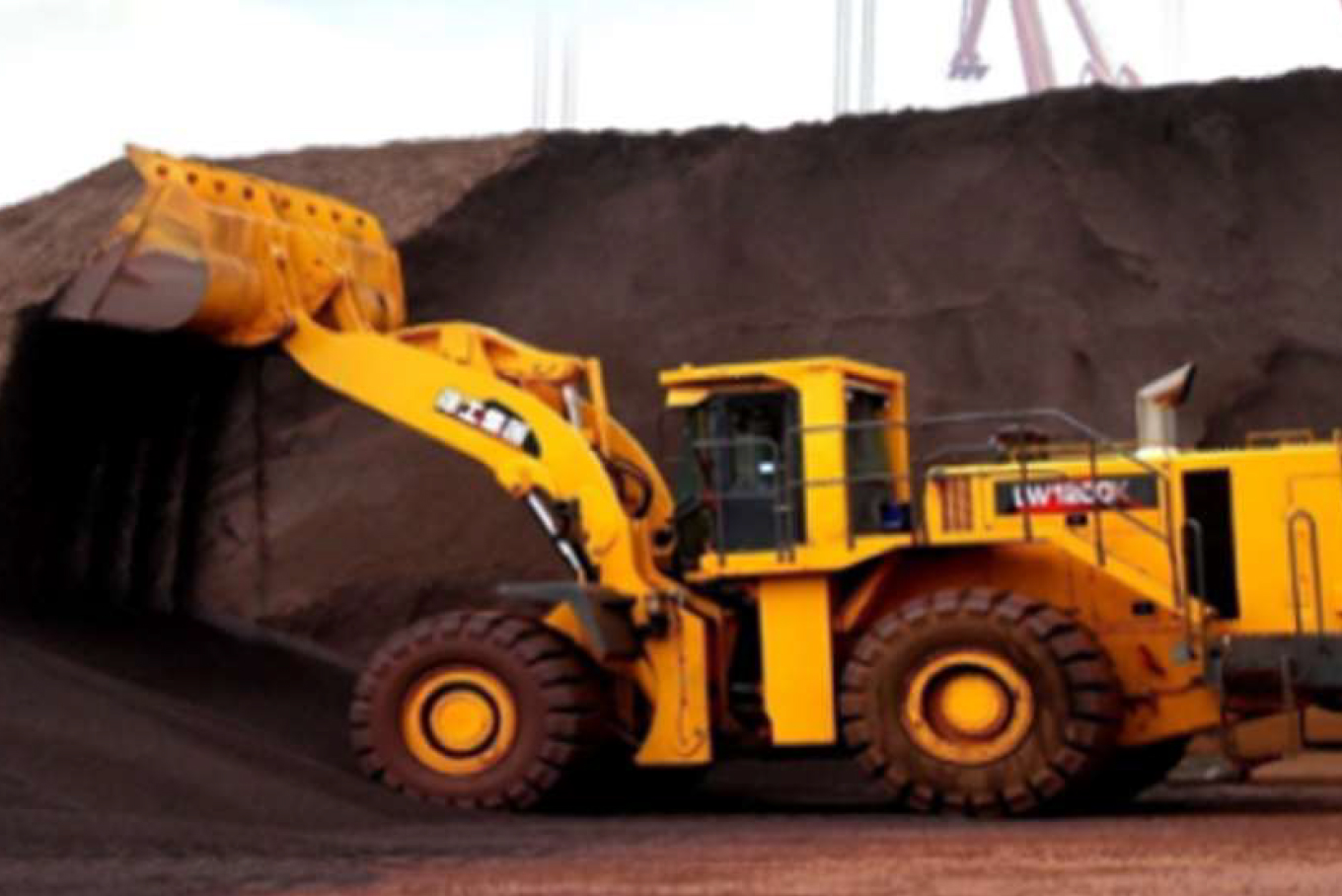 Essae Wheel Loader Weighing is an advanced weighing system that combines the user needs of practical Application to weigh Bulk Materials; it can be used for weighing Vehicle loading Measurement, Blackout measurement & earth measurement.
Accurate Weighing Results, 0.5 – 2 %.
Weighing Information can be printed using Printer Integrated in Indicator.
Proven Sensor Based Weighing Technology.
Simple Installation, Less than a Day.
High Precision and fast weight capture.
Materials can be weighed under Both Static & Dynamic Conditions.
Maximum Weighing Capacity of 5000 kgs.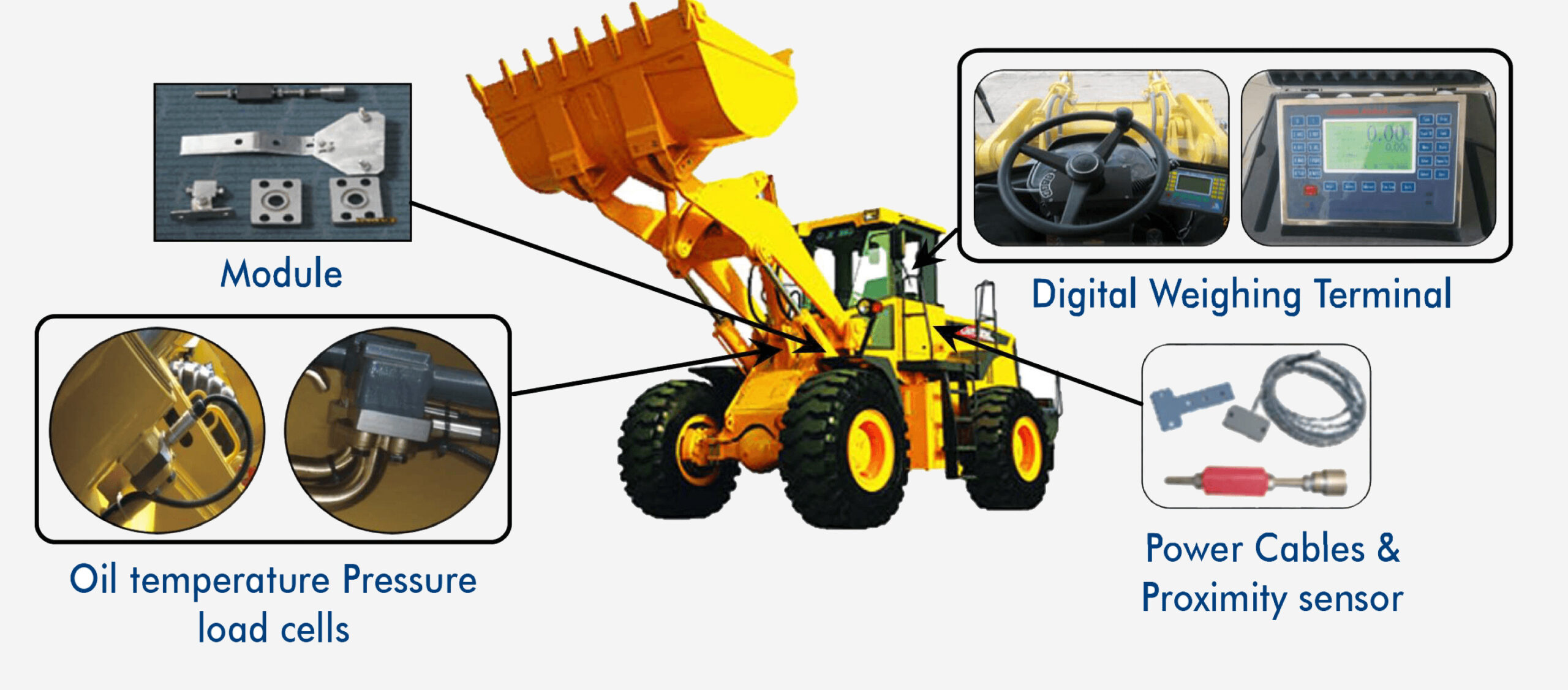 Temperature & Slope Compensated Dynamic Weighing mode.
Easy to Read Display showing bucket load & Accumulated Load.
Weighing Data can be output through Serial Port, USB interface and also can realize GPRS wireless transmission (Optional)
Universal mounting Bracket, Allowing to adjust indicator to any required angle.
Quick Installation & Easy to use.
Proven Sensor Based weighing technology.
High Precision even in Dynamic weighing mode.
An Automated System is a technologically advanced solution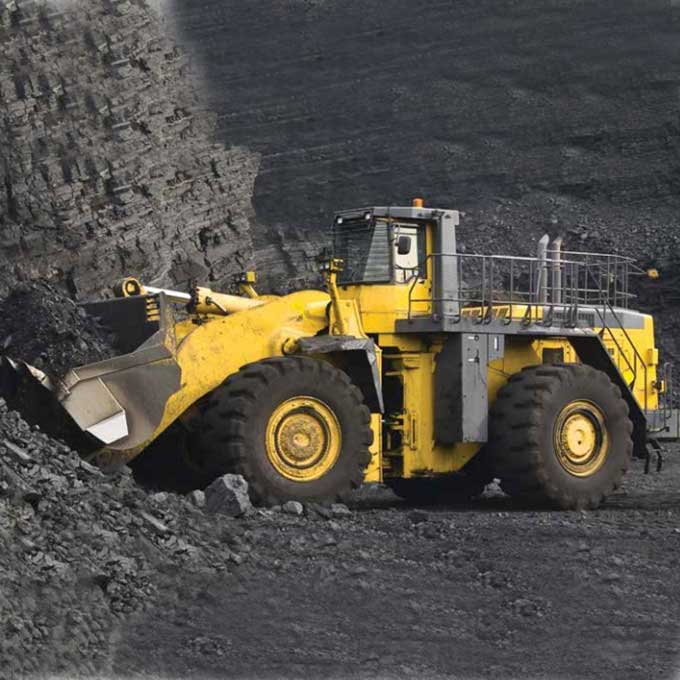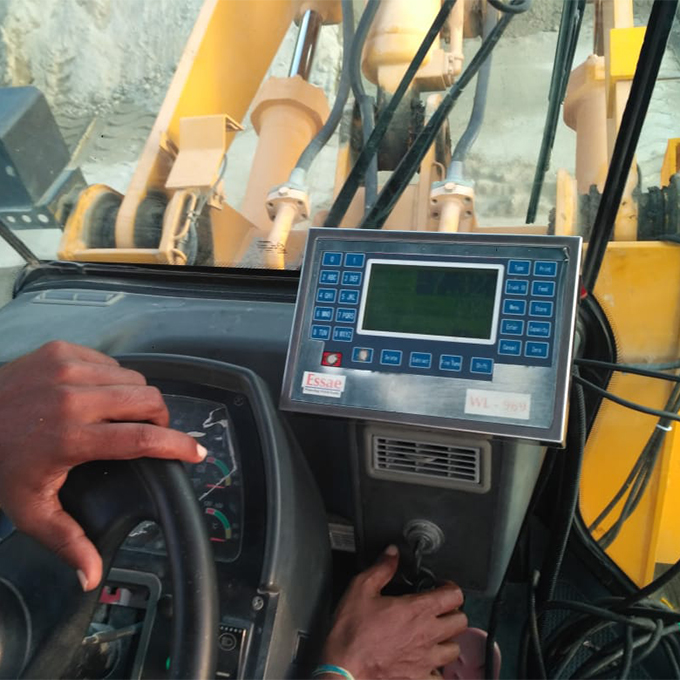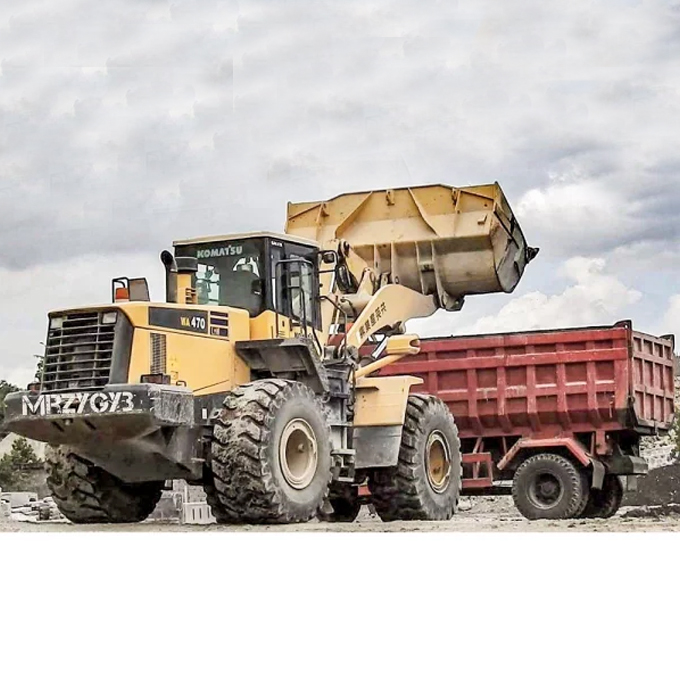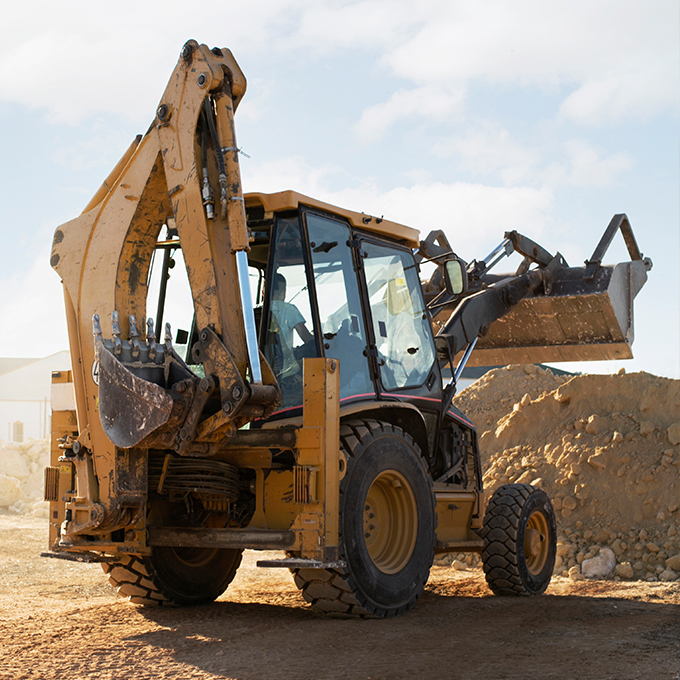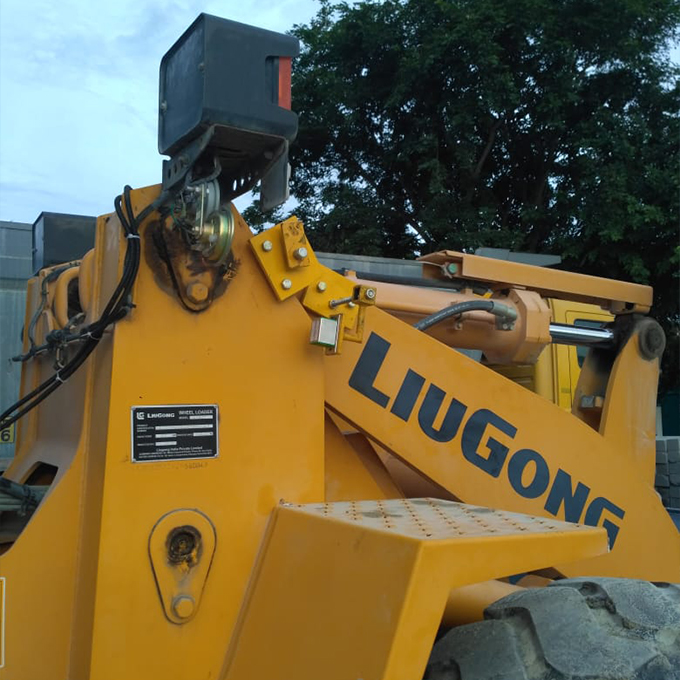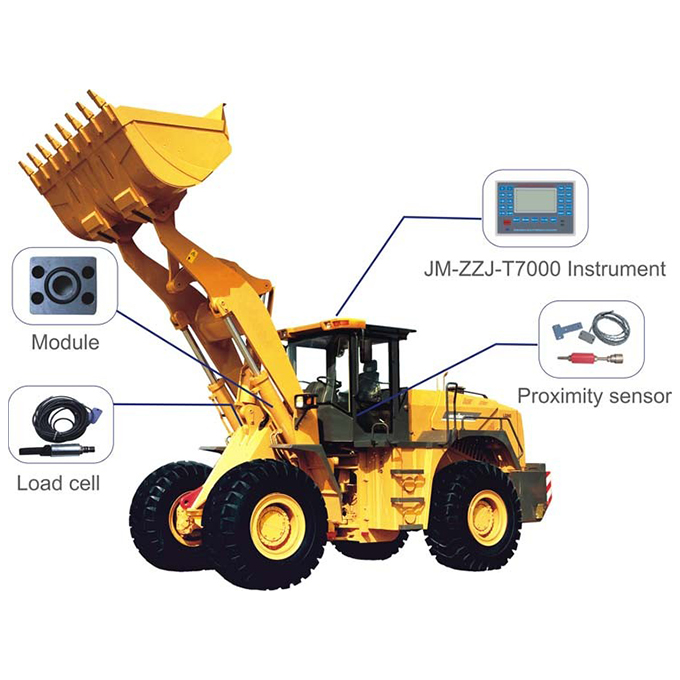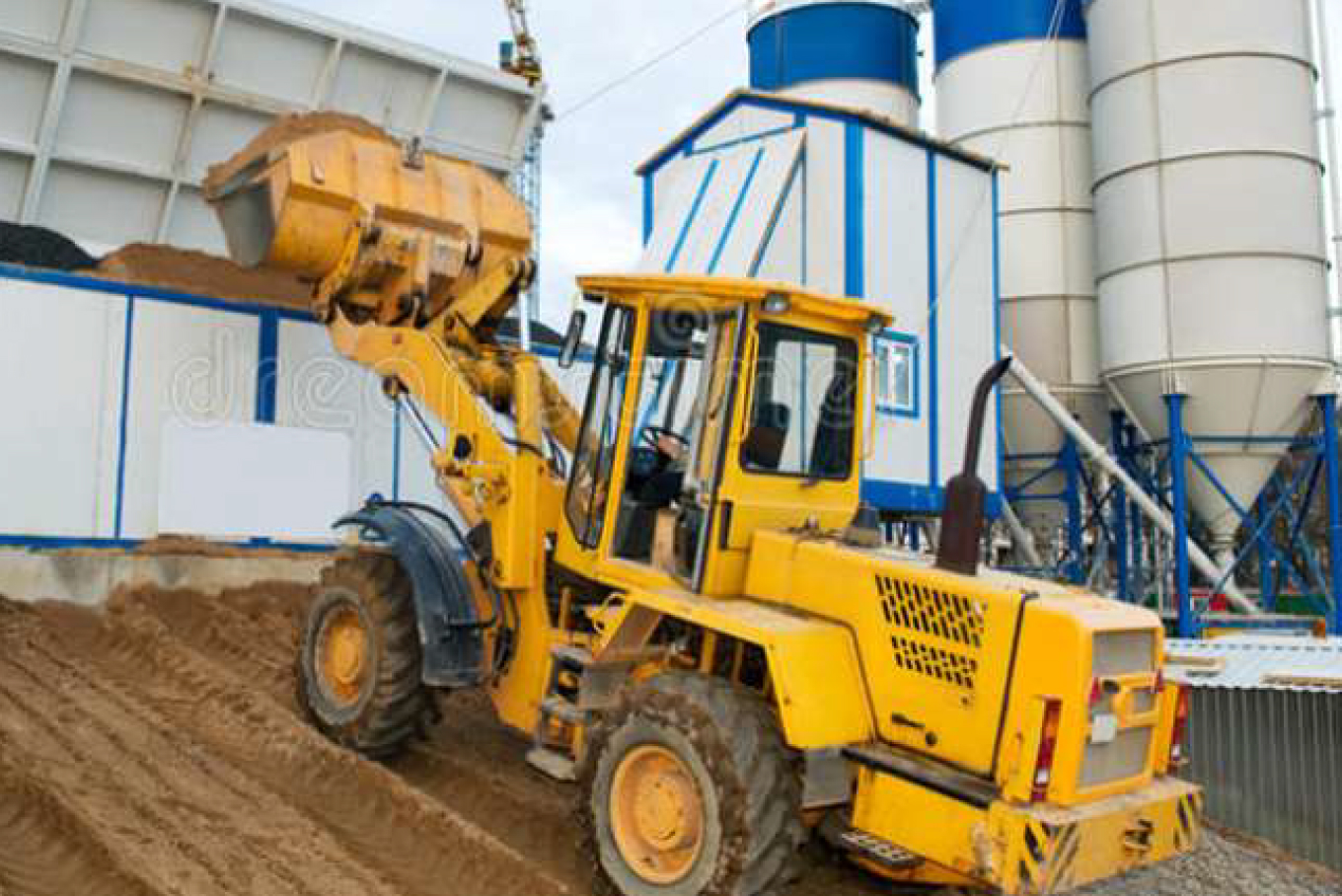 Eliminates the return trips from weighbridge of over /under loaded vehicles.
Reduces Weighbridge Queues.
Ensures vehicles are correctly loaded in first time.
Enhanced Site safety by reducing unnecessary vehicle movements inside plant.
Enhanced productivity.
| | |
| --- | --- |
| Operating Voltage Display | (12 to 24) ± 30 % V DC |
| Temperature Range | 50°C to + 75°C. |
| Accuracy | ± 1 % to 2 %. |
| Current | 100 mA to 500 mA. |
| Minimum Weighing  | 200 kgs. |
| Clock | Can display Real time and date. |
| Intervals | 10 kgs, 20kgs, 50 kgs and 100 kgs. |
Wheel Loader Weighing System Includes: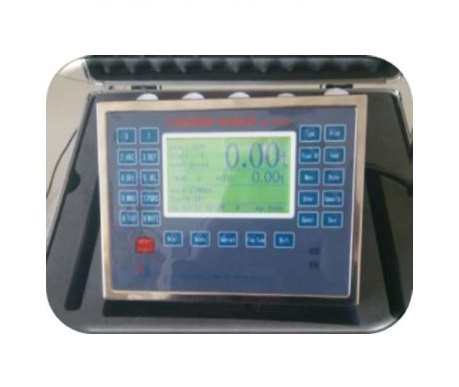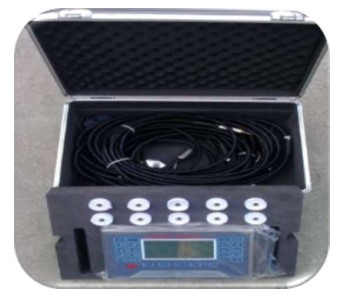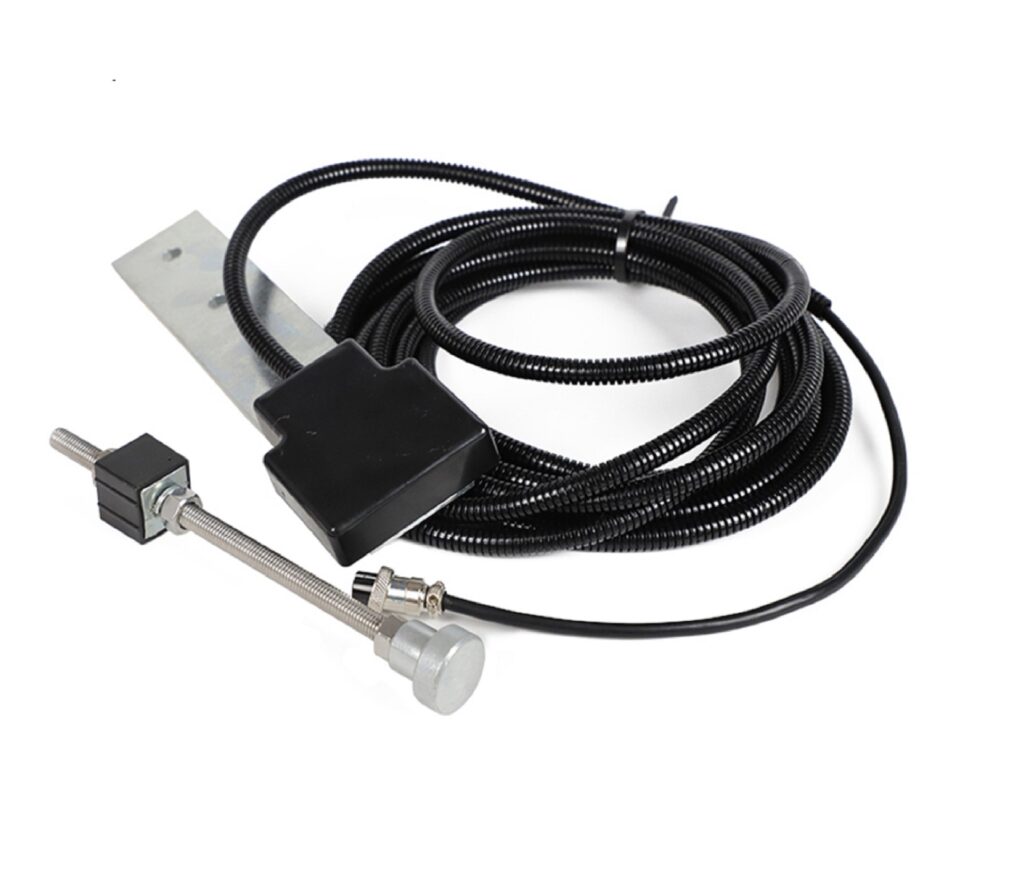 Position Sensor & Connecting Parts
Wheel Loader Weighing Solutions Suitable For
Essae Digitronics' Weighbridges Enhancing productivity through accuracy.
Essae Digitronics' Weighbridges Enhancing productivity through accuracy.