Construction, Infrastructure & Toll
Building Precision into Every Load! Elevate your construction, infrastructure and toll operations with unbeatable accuracy.
Essae Weighbridge in the Construction, Infrastructure, and Toll Industry
Essae Digitronics is a renowned manufacturer of weighbridges and various precision weighing solutions. In the Construction, Infrastructure, and Toll sectors, the benefits of precise weighing solutions are numerous:
Inaccuracy of say ton of material weighted 50/kg per ton
Assuming such transaction 15per day
You would be loosing
Essae Digitronics' Weighbridges Enhancing productivity through accuracy.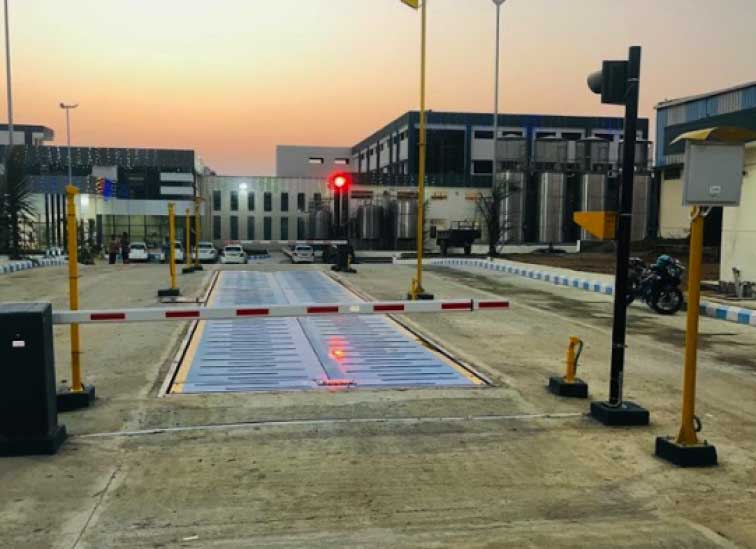 Check Posts Unmanned Weighbridge System
Imagine a seamless flow of vehicles, reduced wait times, and hassle-free transactions. Our system offers real-time monitoring, robust data analytics, and unparalleled accuracy, ensuring efficient revenue collection and enhanced customer satisfaction.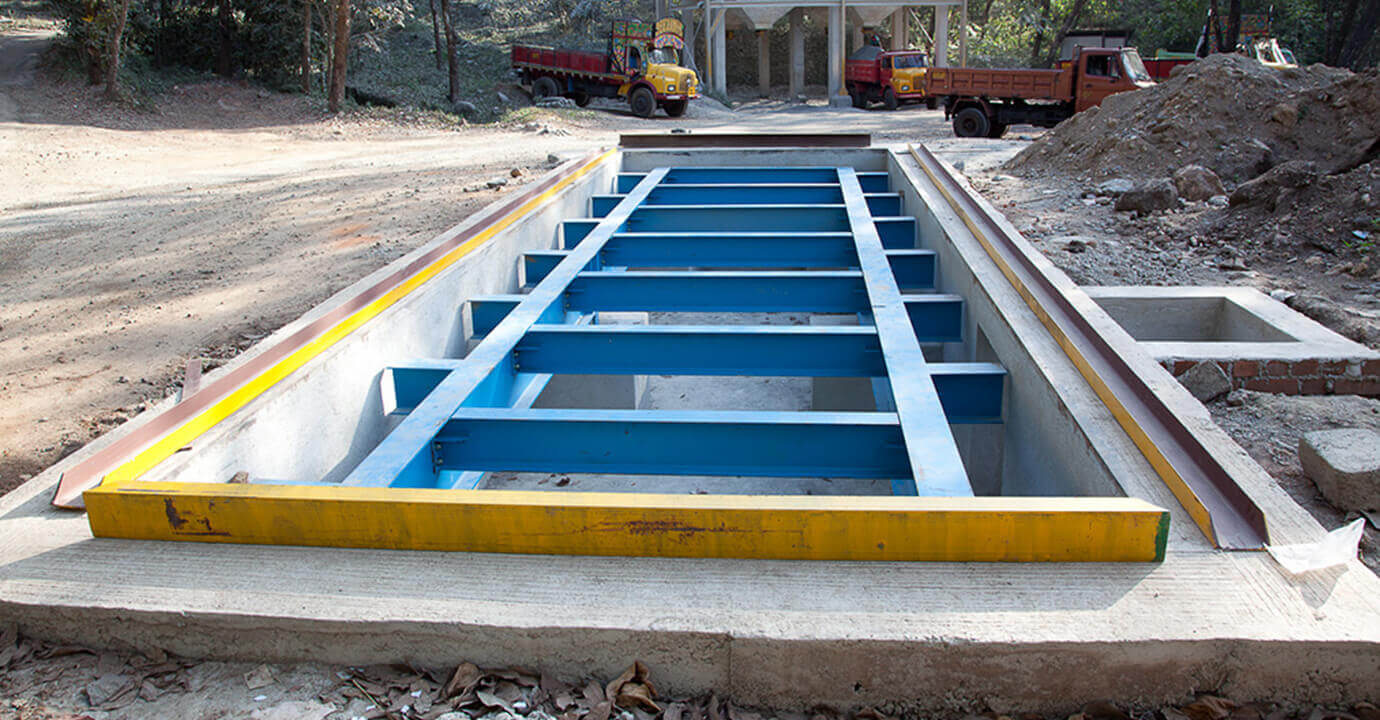 Weighbridge Systems for Road Construction
Our state-of-the-art technology ensures accurate weight measurements, enhances project efficiency, and reduces costs. Explore the future of road construction today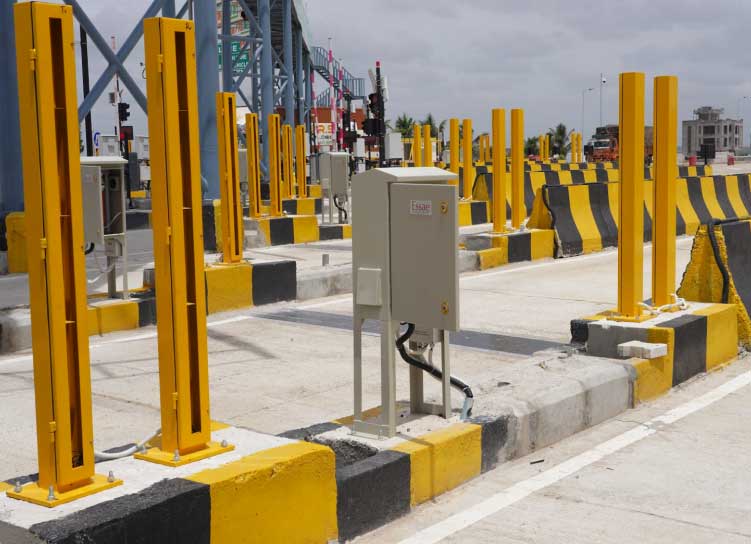 Toll Ways Weighing Solutions
Cutting-edge toll ways weighbridge system to enhance your operations like, Real-time weighing, Weight-based tolling, Data integration, Data integration, Revenue enhancement, Revenue enhancement.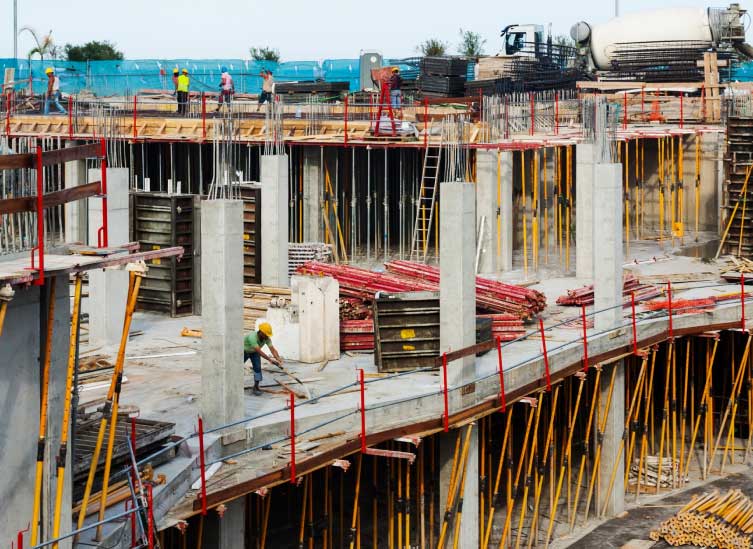 Weighbridge for Construction Sites
Elevate Your Site Efficiency with Our Weighbridge Solution! Offering an advanced weighbridge solution tailored for construction sites.
Weighbridge Solutions for Bitumen & Asphalt Plants
Optimize Bitumen & Asphalt Operations with Our Weighbridge Solution. We specialize in advanced weighbridge solutions tailored for Bitumen & Asphalt Plants.
Precision Weighing Solutions for Construction, Infrastructure, Toll Industries.
Problem Statement
Overload Reference Checking, Accuracy, Mobility, Speedy Installation, and System Uptime.
Solution Statement
The positioned toll scale accurately weighs the load for potential refunds.
They are very efficient in installation and they are punctual. The performance of the weighbridge is excellent. The product is fantastic, and its accuracy is also outstanding. There is no chance of water entering the pit. Thank you.
Rajesh Rajan
Project & Operation Head
We are a big Fan of Essae we are using it more than 10 years . I will recommend everyone to go to Essae weighbridge ,it is really good when compared to other weighbridges .The major thing what we like is its accuracy and long life. Service is very good and responding on time  and very quick.
Rangashree Kar
Managing Director
We are using W/b last 18-20 yrs and it is very rugged &rigid and accurate and it is working very nicely. We have recommended Essae W/b to our new project also which will start this year & also recommended for raw material which we have supplied to Dalmia. Accuracy point of view and Manufacturing point of view there is no changes requirement. We are very satisfactory for the service from essae people. Whenever we call them they are easily available. Hence we don't have any problems.
We are using Essae W/ from last 13-15yrs, Essae is very good weighbridge , till date we have not faced any issue ,If there is any issue it is cleared on the same day. So we have recommended to all the customers  to use Essae W/b.
Deepak Kumar Gupta
Asst Manager
Our versatile clientele speaks of our commitment as an organization