Granite Weighing Solutions
Granite Excellence Weighed to Precision
A Granite Block Weighing System is specialized equipment designed for
accurately measuring the weight of large granite blocks. Granite blocks find common use in construction, architecture, and various industries due to their durability and aesthetic appeal. However, accurately determining the weight of these blocks is crucial for transportation, quality control, and various logistical reasons.
The Granite Block Weighing System represents a technically advanced and innovative weighing solution, particularly tailored for the 'Granite Industry.' It plays a pivotal role in accurately determining the weight of hefty granite blocks, which is indispensable for the various industries reliant on these materials. Furthermore, it contributes to the enhancement of efficiency, logistics, and quality control processes within the granite industry.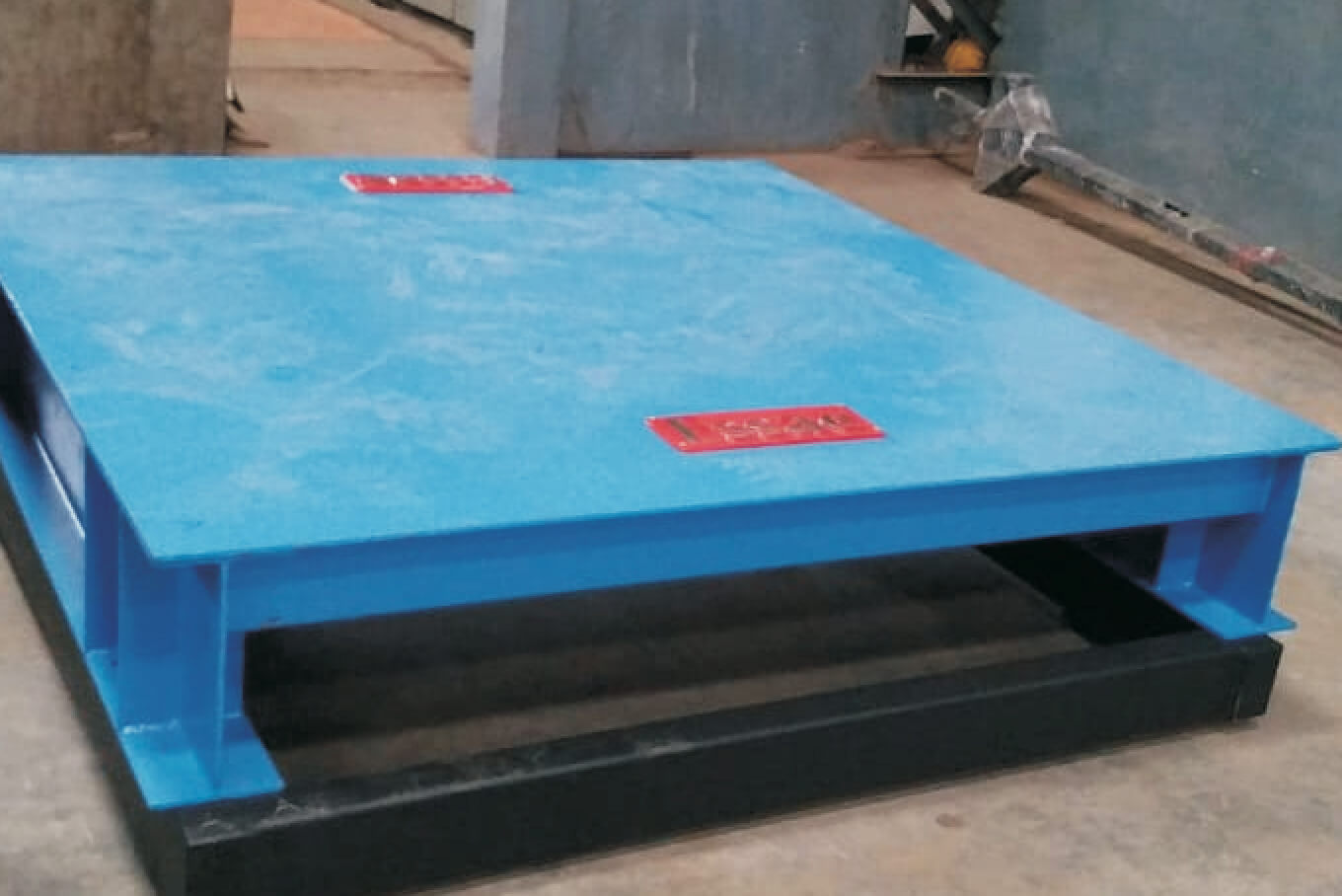 GRANITE BLOCK WEIGHING SYSTEM
Designed to meet safety of life at sea (SOLAS) Verified  Gross Mass ( VGM ) and NAHI Regulations
Place and use ready weighing system for granite blocks
Approved by legal metrology department
Available in customized sizes and capacities
Exact quantity of block can be loaded into truck
Protect profits by paying for the right weight
Full transparency of each blocks
No weight disputes with suppliers / customers thereby building long trust
Saves time and fuel for truck travelling to public weighbridge location
HT ORTHOTROPIC 
WEIGHBRIDGES
Innovative orthogonally isotropic modular design 
Designed for CLC concentrated load capacity of 40,000kg
Fabricated using 410MPa high tensile steel compared to  250MPa mild steel
Fully welded modules using high tensile welding wires offers rigidity to platformModular concept to offer easy  installation, mobility and platform  extension
A sleek design requires shorter ramps.
Design proof checked and approved by Indian Institute of Technology (IIT)
Raft foundation helps in low cost of ownership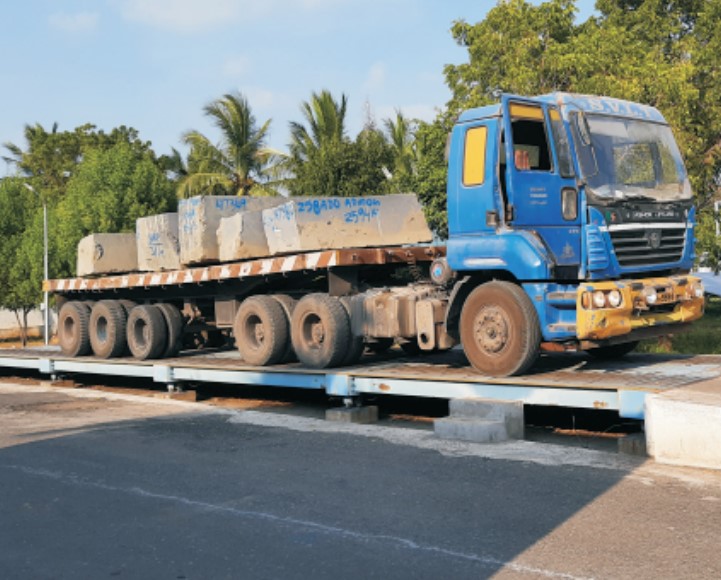 An Automated System is a technologically advanced solution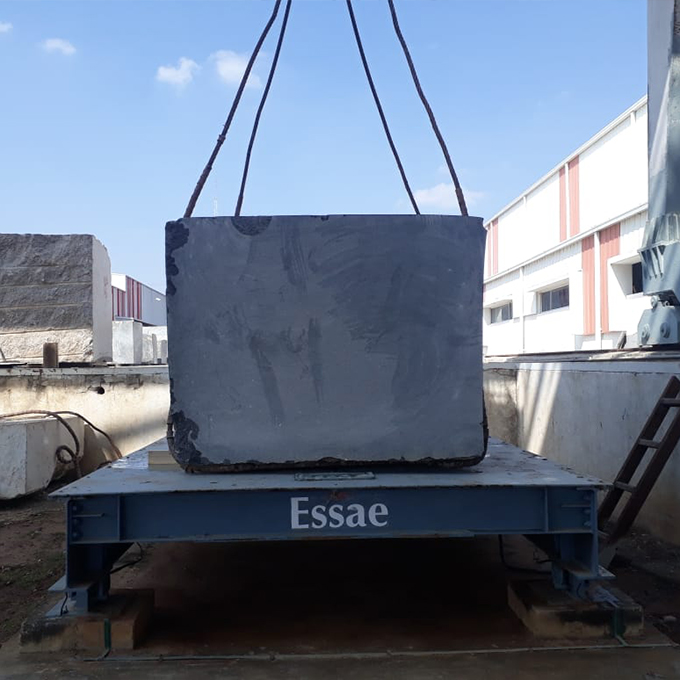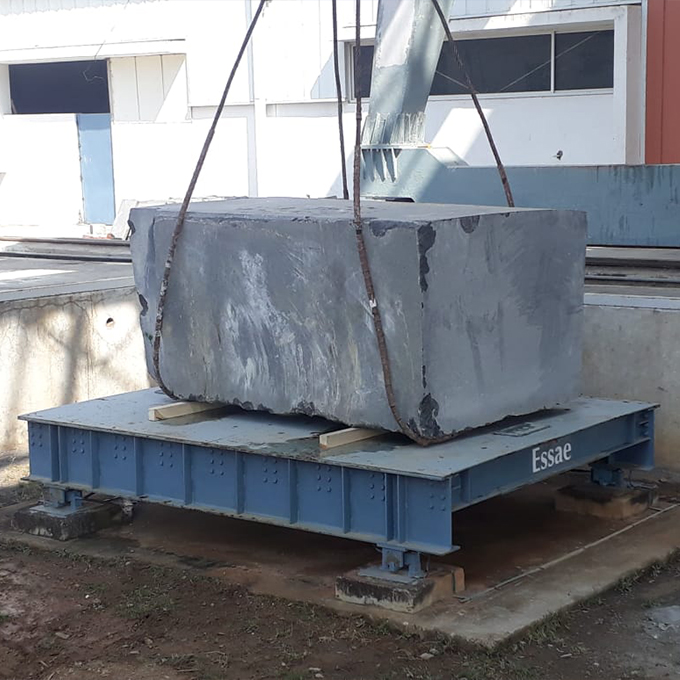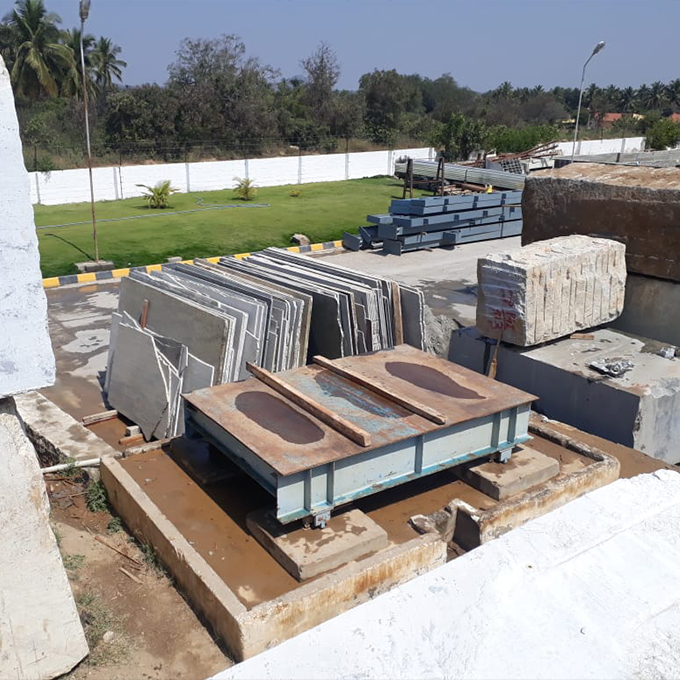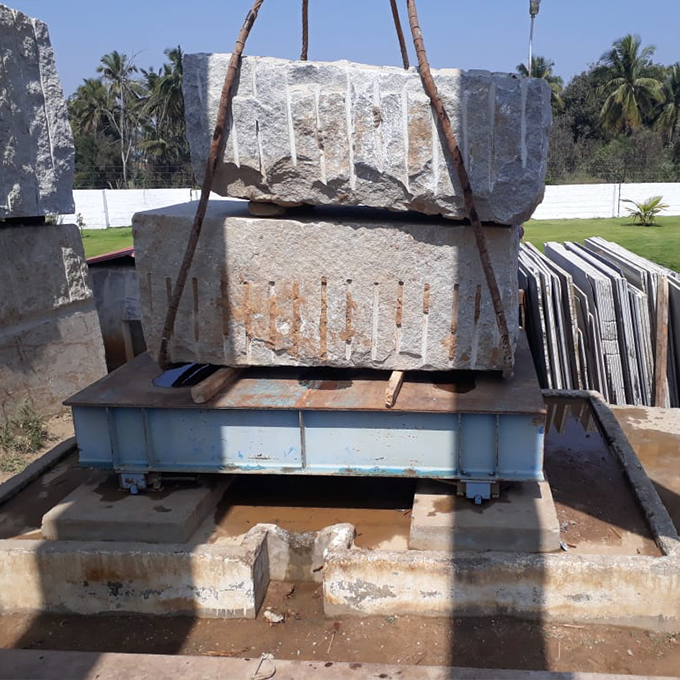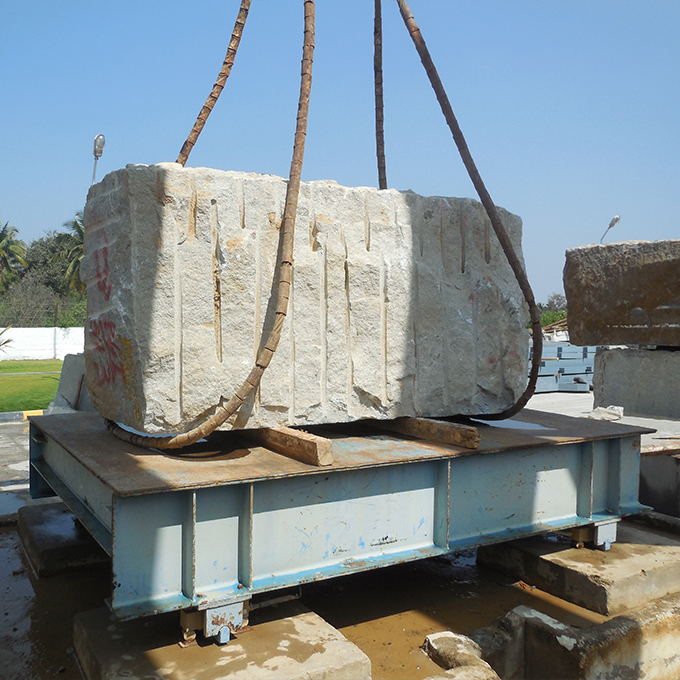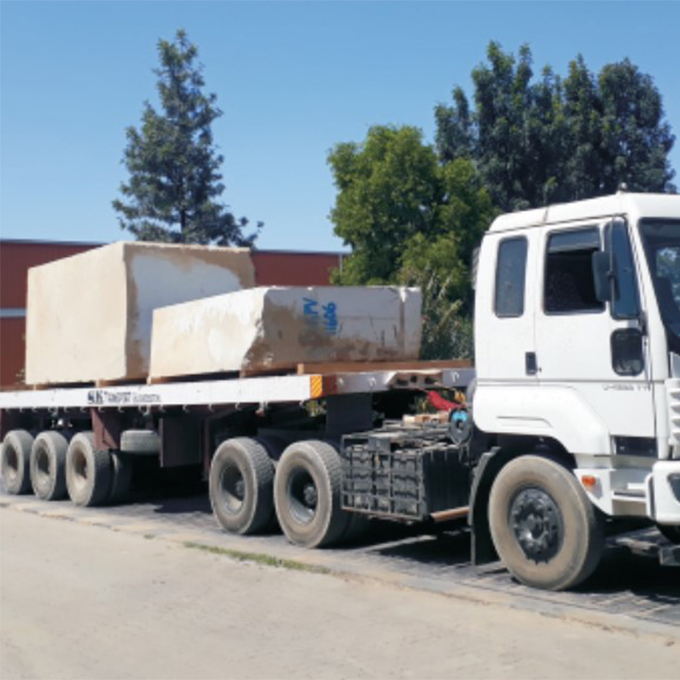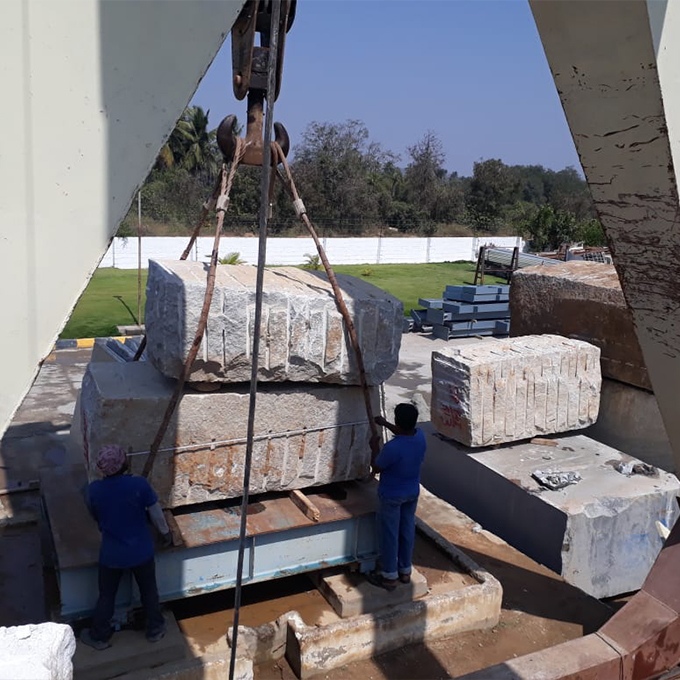 Essae Digitronics' Weighbridges Enhancing productivity through accuracy.
Essae Digitronics' Weighbridges Enhancing productivity through accuracy.